Johnnies Meat Market has been around in our community for a very long time.
John Willey purchased Johnnies Meat Market in the early 70's and moved the business from the east end to the west side of Charleston to make room for the booming business. Johnnies always had the freshest meats and everyone in Charleston knew that Johnnies was the best place to get your fresh meat. John Willey was a skilled butcher and salesman and the community respected John Willey he was always so good to his customers. He passed down his wisdom to his family and his son John Craddock took over the business, needing change he moved Johnnies back to the east end in the up and coming Capitol Market. It was a great move for Johnnies Meat Market and business was once again booming. In the late 90's John's sister Lisa Surface took over the business and now her daughter, Krisene Stanley runs the business still today inside the Capitol Market.
Johnnies Meat Market is a specialty meat shop offering fresh cut meat, daily grinds, and local all natural hormone free meats.
We offer a large variety of local meats including, grass fed and finished beef, chicken, pork, rabbit, lamb, goat, venison, and fresh eggs. What sets Johnnies Meat Market apart is that we still use those old time skills to cut meat daily. We cut our own steaks (call a day ahead for special cuts) including filet mignon , roast, chopped sirloin, lean stew meat, country style pork ribs, boneless pork chops, and bone-in pork chops. Daily we grind ground beef 70% lean, ground chuck 80% lean, and ground round 95% lean. We specialize in making our own breakfast sausage and many unique flavors of brats.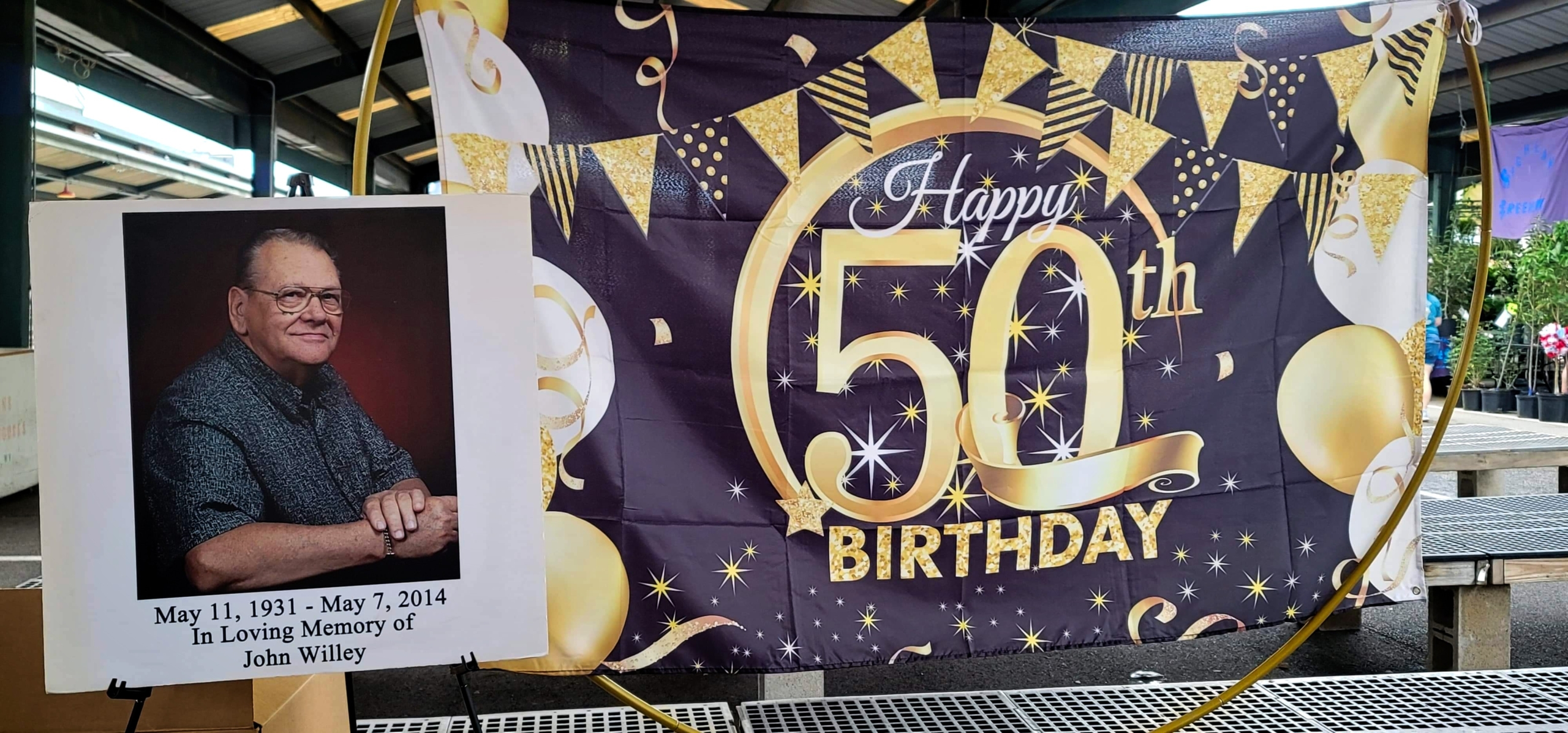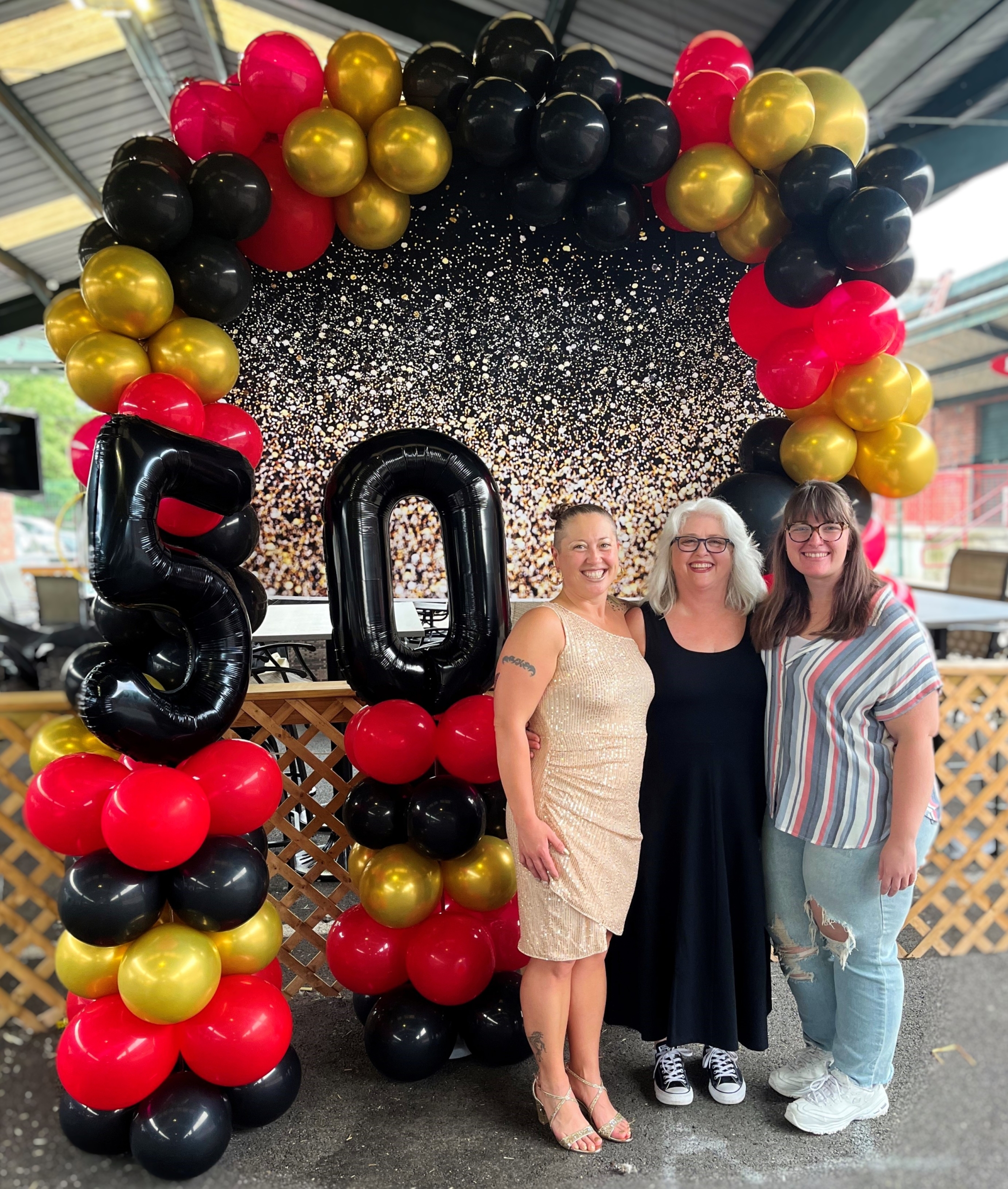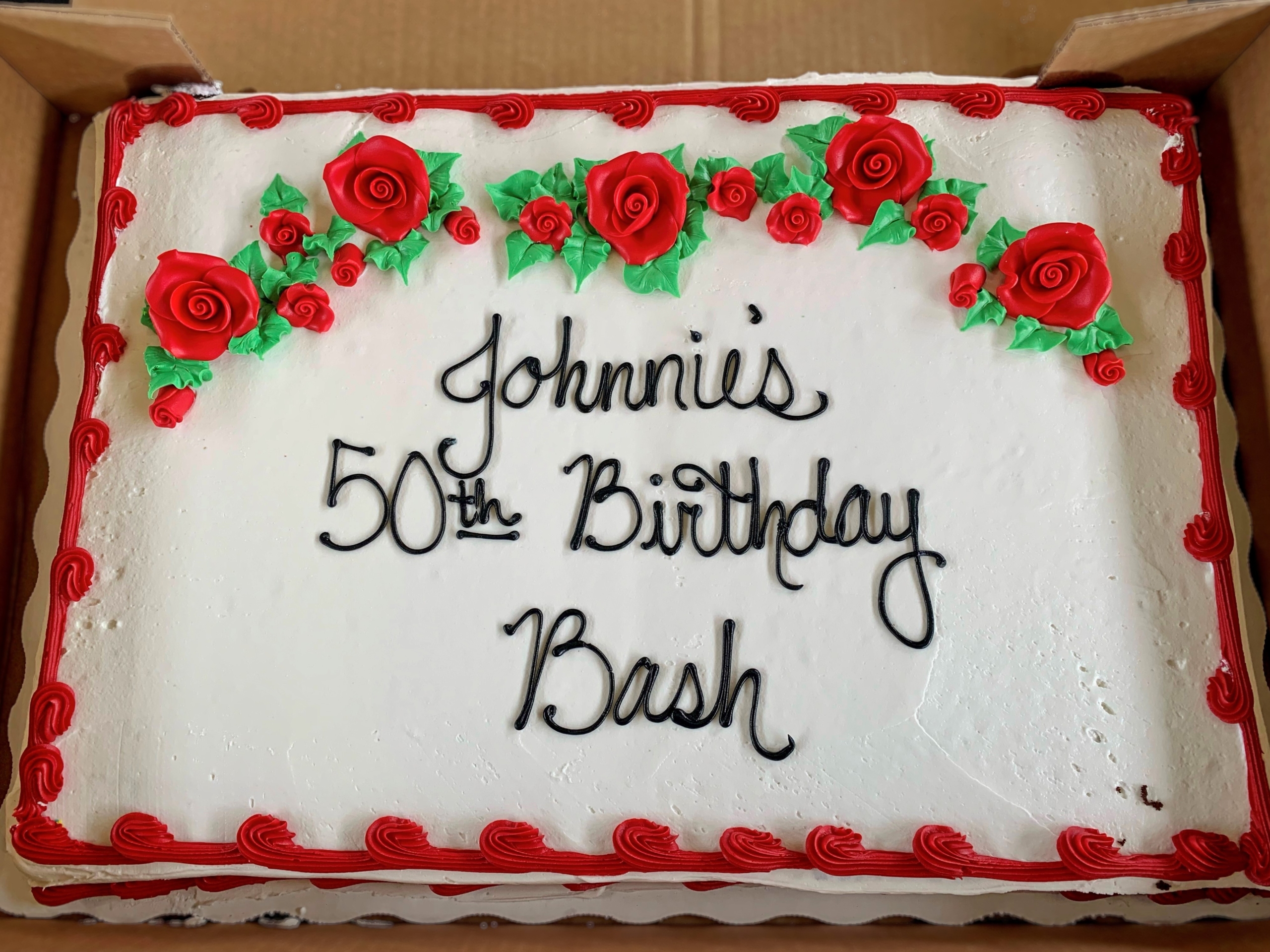 Check out our deli

Cut to order Boar's Head luncheon meats and cheeses!
Shop at Johnnies for the best quality meats and personal service!
Always remember at Johnnies…
"You Can't Beat Our Meat"