GRILLED SPECIALTY SANDWICHES AND QUESADILLAS
GRILLED SANDWICHES
$7.49
GRILLED QUESADILLAS
$6.49
ULTIMATE CHEESY BLT
Tons of bacon, 3 cheeses, chipotle mayo, lettuce, and tomato
SOUTHWESTERN
Chipotle chicken, 3 pepper colby-jack, chipotle mayo, grilled onions, and peppers
THE ITALIAN
Pesto ham, salami, pepperoni, sharp provolone, seasoned oil and vinegar, lettuce, tomato, and banana peppers
 JOHNNIE'S CLUB
Tavern ham, turkey, cheddar cheese, bacon aioli, lettuce, and tomato
 HOT HAM AND CHEESE
Tavern ham, cheddar, swiss, bacon aioli, lettuce, and tomato
BUFFALO CLUB
Buffalo chicken, bacon, cheddar cheese, ranch dressing, lettuce, and tomato
THE REUBEN
Corned beef, swiss cheese, 1000 island, and saurkraut
THE PHILLY
Roast beef, white american, pepperhouse mayo, grilled onions, and peppers
Johnnies' sandwiches are fantastic! Easily the best hot sandwiches in Charleston. If you haven't tried them, you're missing out.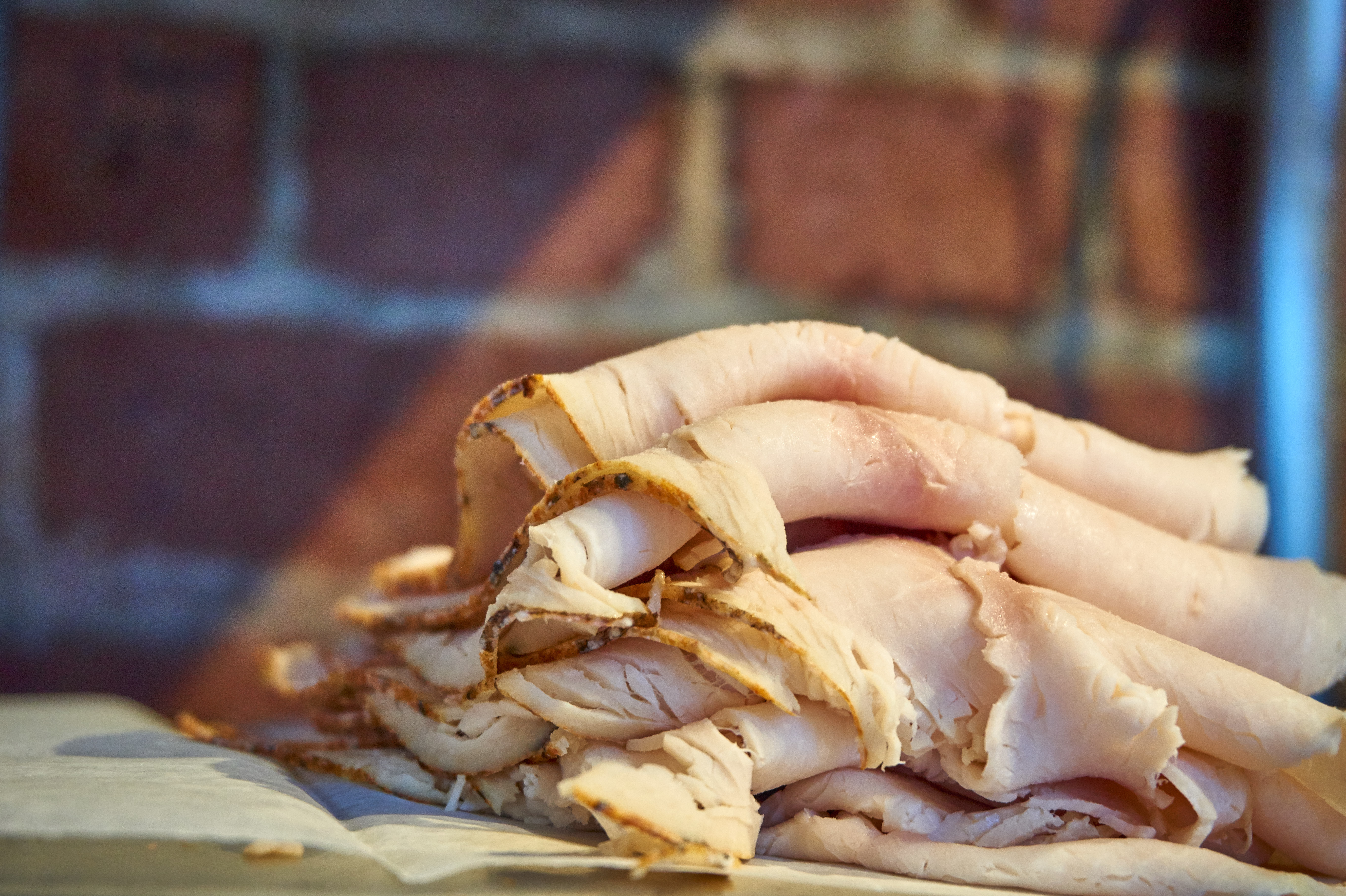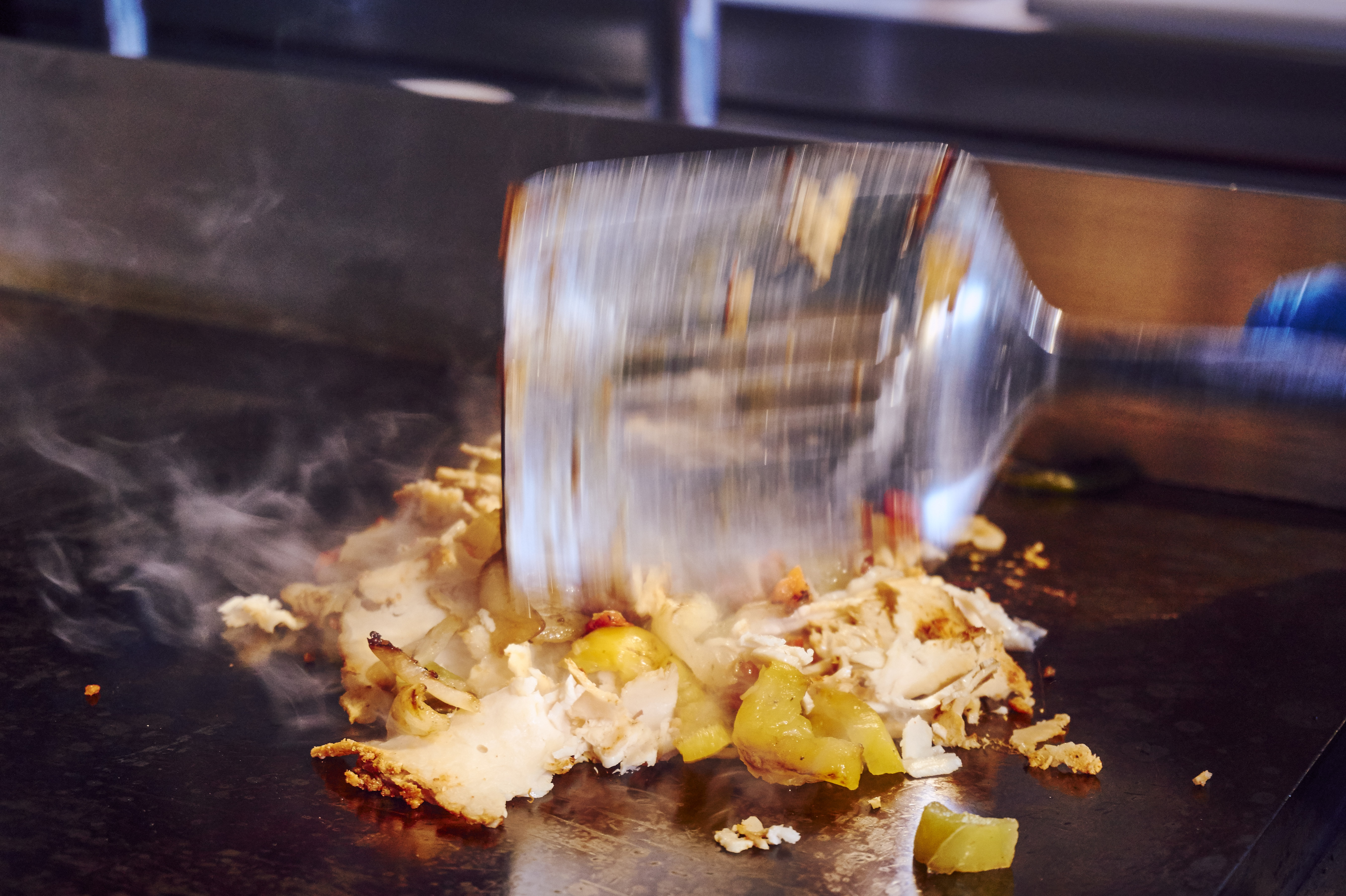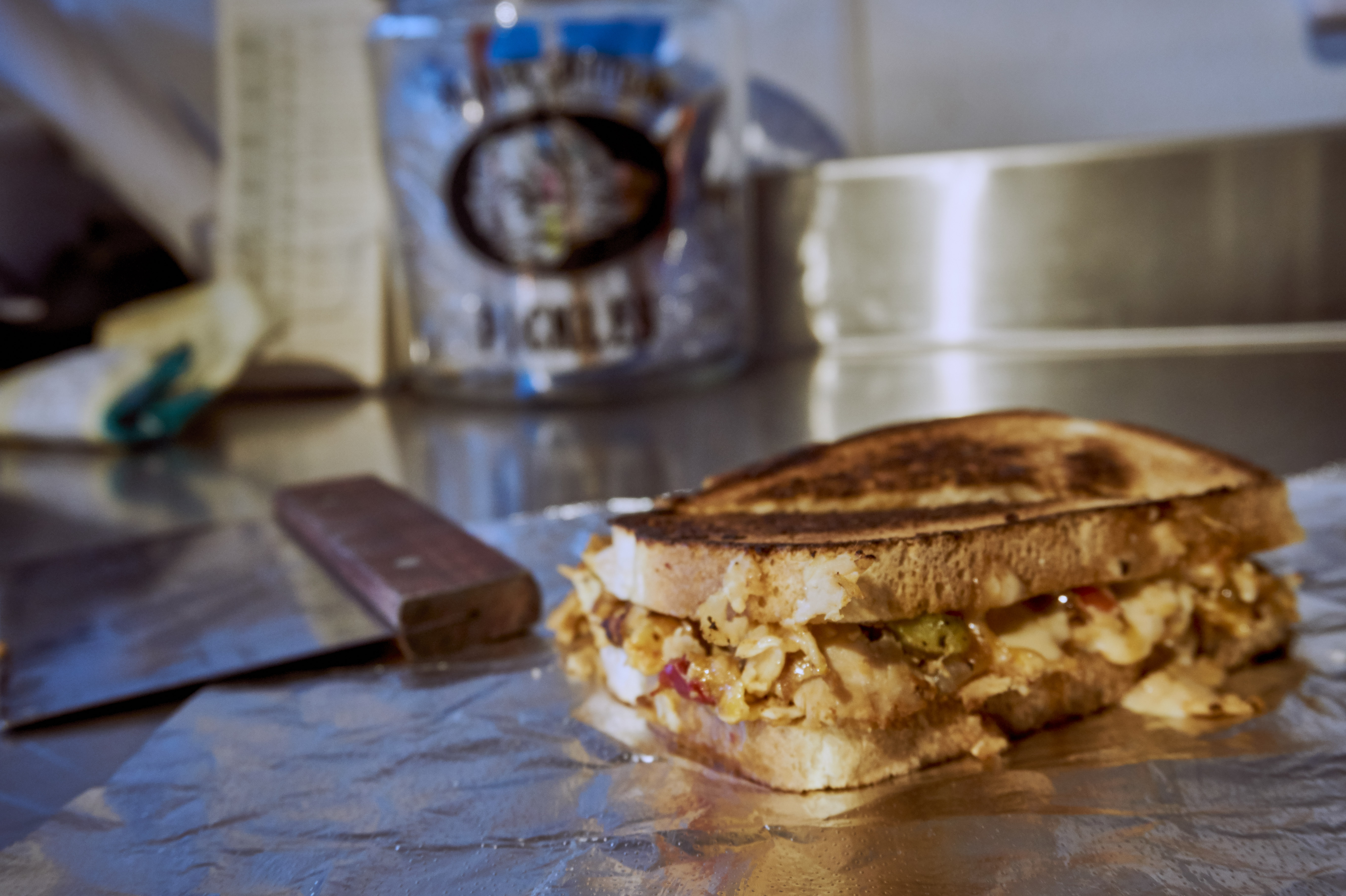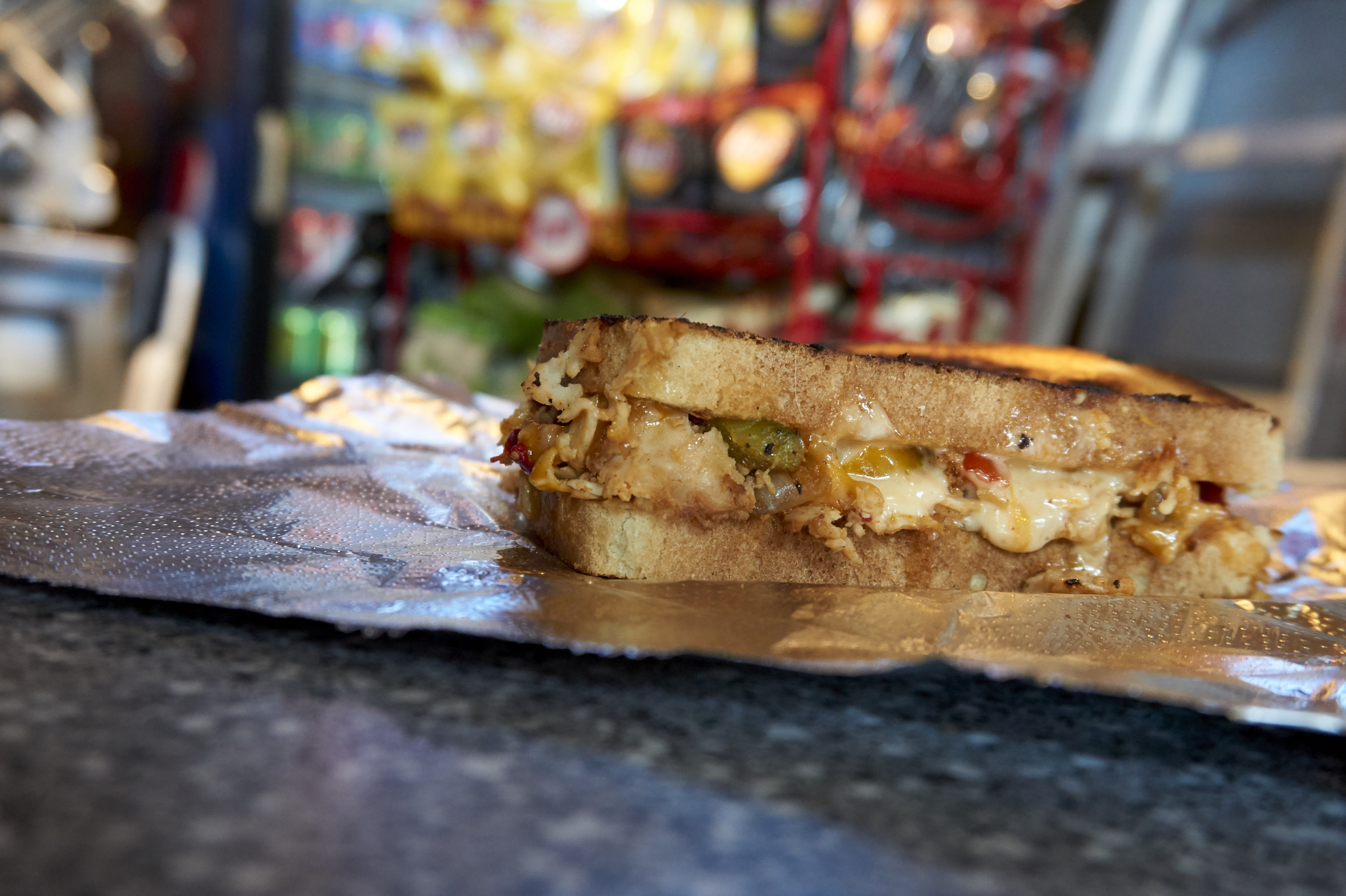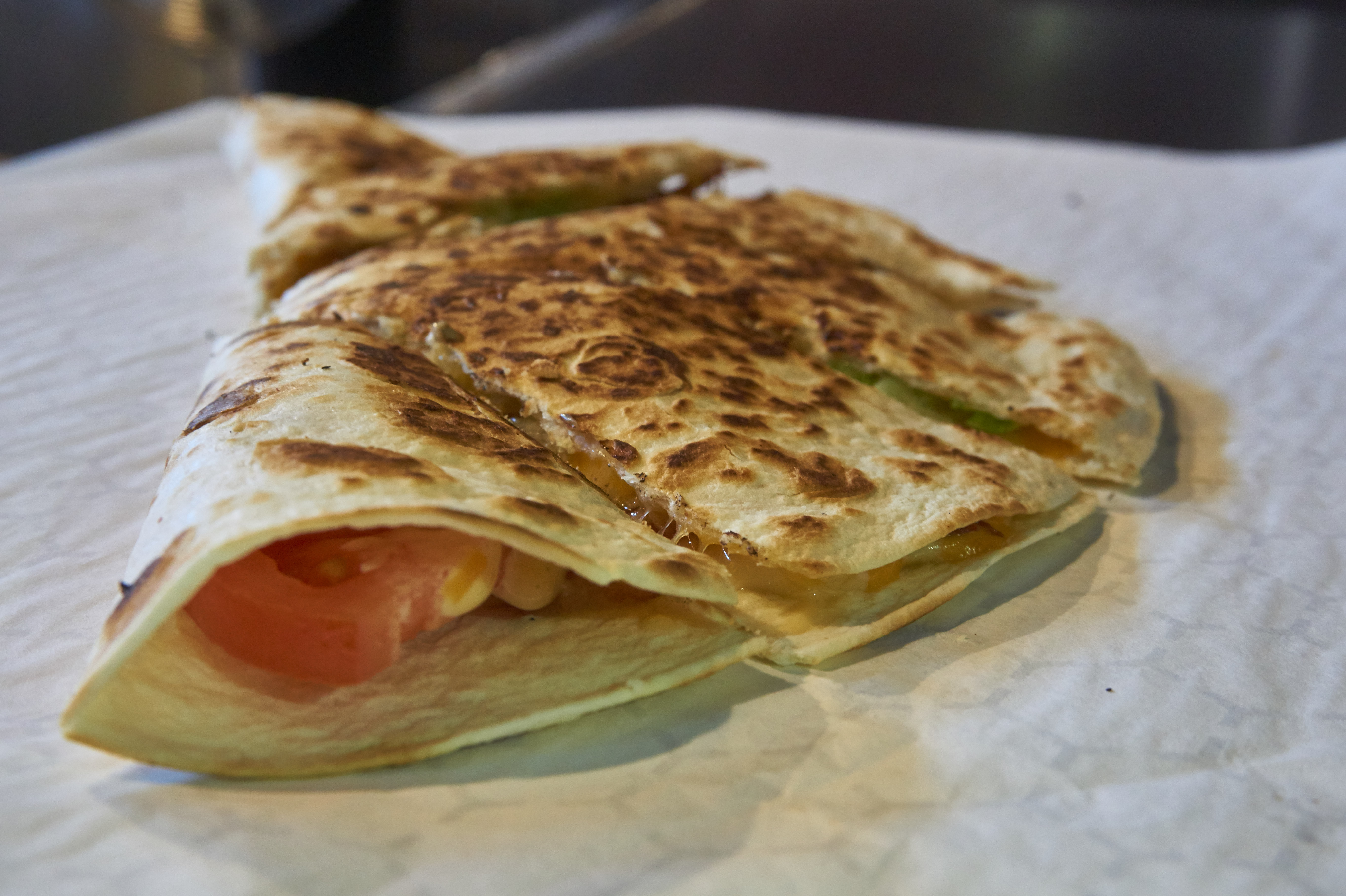 JOHNNIES MADE TO ORDER SANDWICHES AND SALADS
WHOLE SANDWICHES
$6.49
WHOLE SALADS
$7.49
HALF SANDWICHES
$4.49
HALF SALADS
$4.49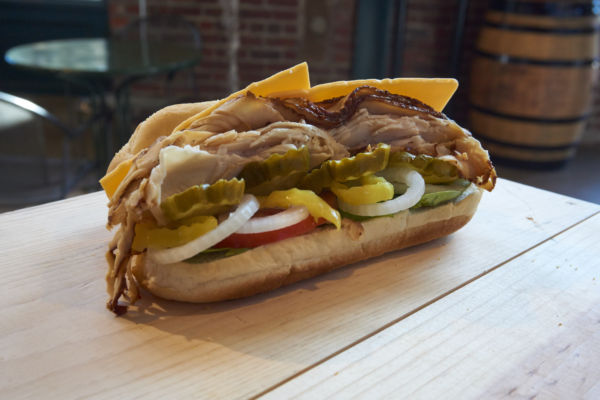 SANDWICH OPTIONS
BREAD
Texas Toast * Wheat * Rye * White Hoagie * Wheat Hoagie * Sourdough * Wrap
CHEESE
American – Cheddar – Provolone – 3 Pepper Colby Jack – Swiss – Horseradish Cheddar
SAUCE
Mayo – Cajun Mayo – Chipotle Mayo – Deli Mustard – Honey Mustard – Yellow Mustard
Horseradish – Seasoned Oil and Vinegar
SALAD OPTIONS
TOPPINGS
Shredded Cheese – Salt & Pepper – Croutons
DRESSINGS
Ranch-Italian – 1000 Island – Blue Cheese – Balsamic Vinaigrette – FF Ranch – FF Italian
Pick up to 2 meats and all the veggies you like!
MONDAY SPECIAL
$7.49
RACHAEL
Turkey, swiss, kraut, and thousand island on rye
TUESDAY SPECIAL
$7.49
TERYAKI CHICKEN QUESADILLA
Teryaki chicken, homemade asian coleslaw, hot pepper cheese, and a drizzle of teryaki sauce
WEDNESDAY SPECIAL
$7.49
GRILLED CHIPOTLE CHICKEN SALAD
Chipotle chicken, pepper onion blend, lettuce, jalapenos, shredded cheese, served with salsa, and a bag of Doritos
THURSDAY SPECIAL
$7.49
PIZZA BREAD
Pepperoni, shredded cheese,pizza sauce, and banana peppers served open face
FRIDAY SPECIAL
$7.49
GYRO QUESADILLA
Gyro meat,feta, onion, tomato, cucumber, and tzatziki sauce.
2 CAN DINE FOR $13.99
2 DELI SANDWICHES-2 DRINKS-2 CLASSIC LAYS
EVERY THURSDAY
DOWNLOAD OUR LUNCH SLIPS TO PRINT